This is a meme I got from Facebook that I'm having way too much fun with. To wit:
1 - Go to Wikipedia.org and hit random. The first random wikipedia article you get is the name of your band. (I'm using the German version.)
2 - Go to quotationspage.com and hit random. The last four or five words of the very last quote of the page is the title of your first album.
3 -
Go to flickr.com and click on "explore the last seven days". Third picture no matter what it is, will be your album cover.
All the photos I'm finding there are copyrighted, so I'm going to take the first random photo from Stumbleupon that
isn't
.
(Not, sadly, that I can be positive on this. I did make sure not to choose photos obviously copyrighted, anyhow.)
4 - Use
Photoshop or similar
GIMP to put it all together.
5 - Post it with this text in the caption.
Results: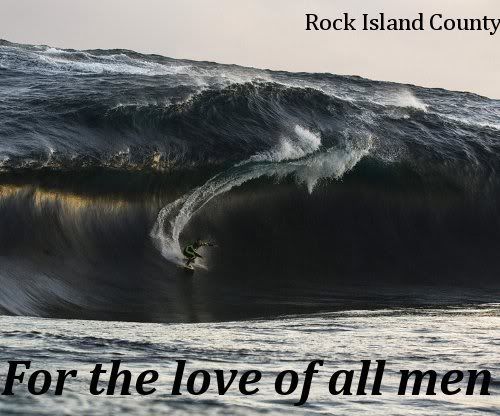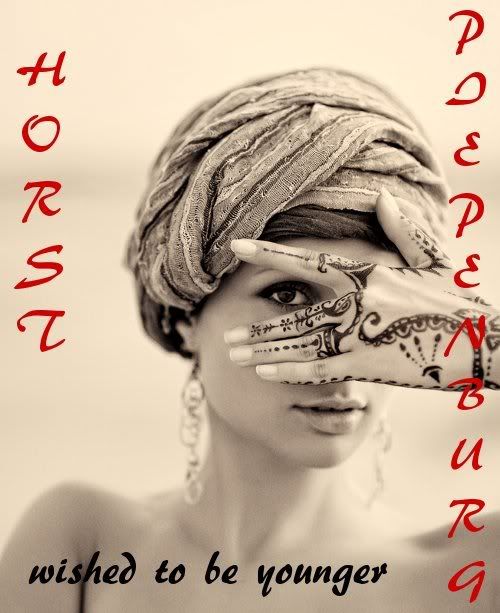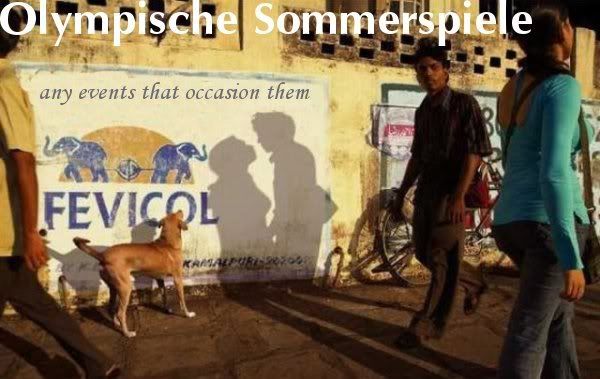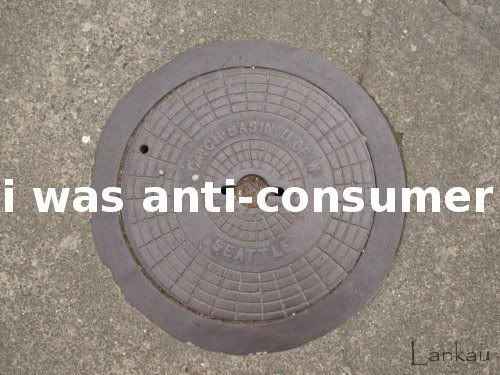 There will probably be actual content here later on.